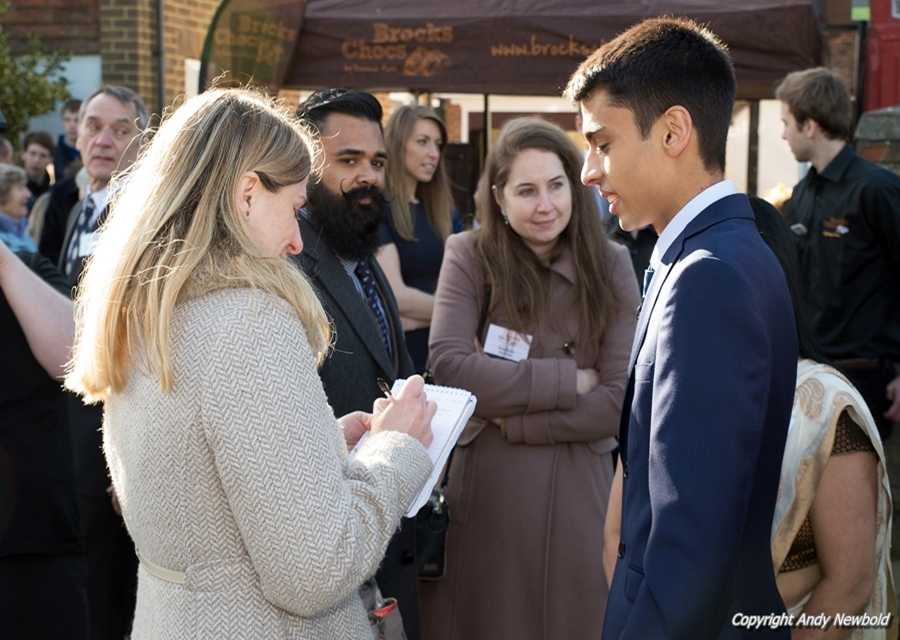 Jo Riley has been a journalist for more than 20 years. She works alongside professional photographer Geoff Robinson and together they have had stories and pictures published in every national newspaper in the UK and across the globe.
Jo started work as a news reporter for the Cambridge Evening News and later became news editor at press agency Mason's, based in Cambridge.
She has experience writing a huge assortment of stories, including news, celebrity, human interest, nature and wildlife.
She also writes real life features and her stories have appeared in numerous magazines, including Bella, Take a Break, Chat and Pick Me Up.