Britain's BIGGEST sunflower farm is putting on a magnificent display as the south of England looks forward to a warm Bank Holiday weekend.
It looks like a scene from the south of France but this spectacular crop of sunflowers is flourishing in the heart of the UK. Vine House Farm in Spalding, Lincolnshire, grows 100 acres of sunflowers and is one of the most northerly commercial sunflower farms in the world.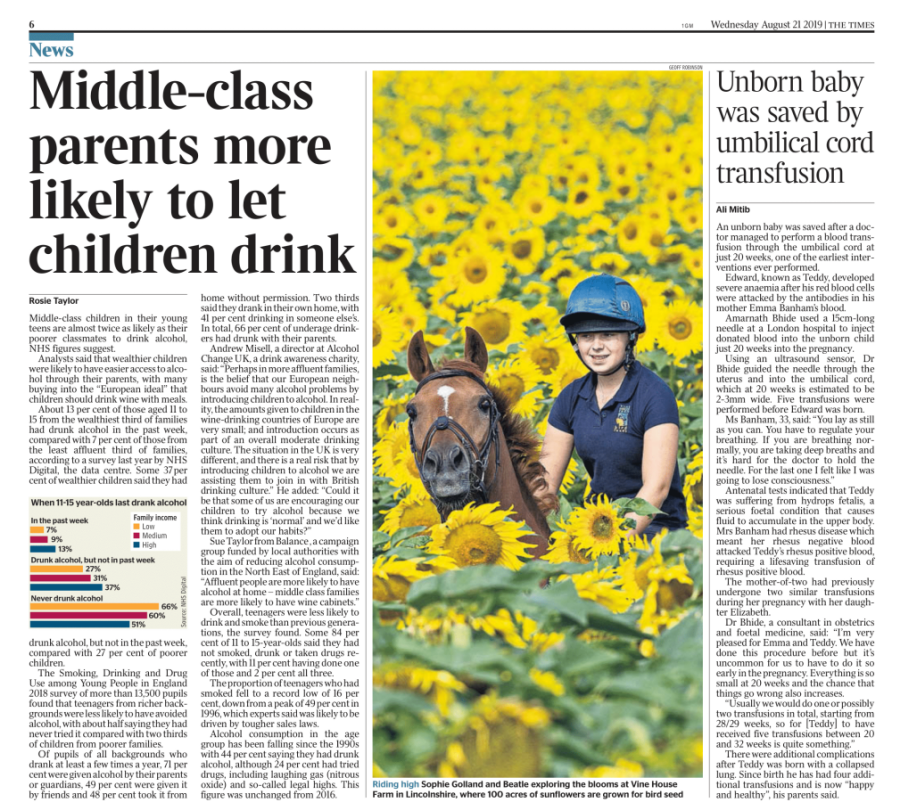 But these stunning sunflowers will not be picked, instead every single one of the six million blooms will be harvested for its seed and fed to the birds. Black sunflowers were first planted at the 2000 acre family-run farm in 1998 and a new crop is sown every May. Once they have flowered they are left to ripen in the fields, then harvested when the heads turn brown in late September and October. They are then added to red millet, white millet, naked oats and canary seed, which are also grown on the farm, to create a bird food mix.
The farm now sells around 1,500 tonnes of bird seed a year by mail order to homes all over the UK.
Our Story Appeared In