Panic buying continued at petrol pumps across the UK as an increasing number of forecourts run dry.
There was chaos at petrol stations again as motorists rushed to fill their cars with fuel after a "handful" of petrol stations originally closed due to a lack of delivery drivers.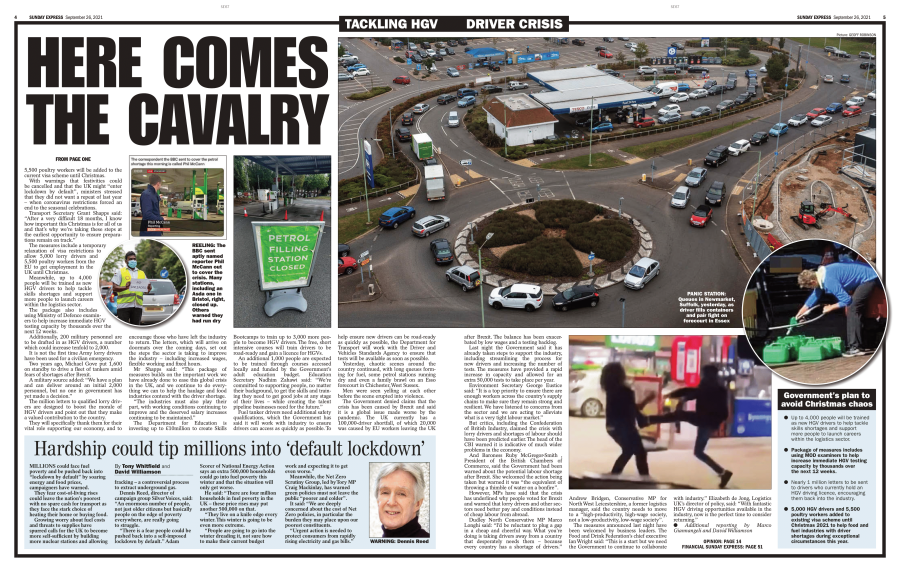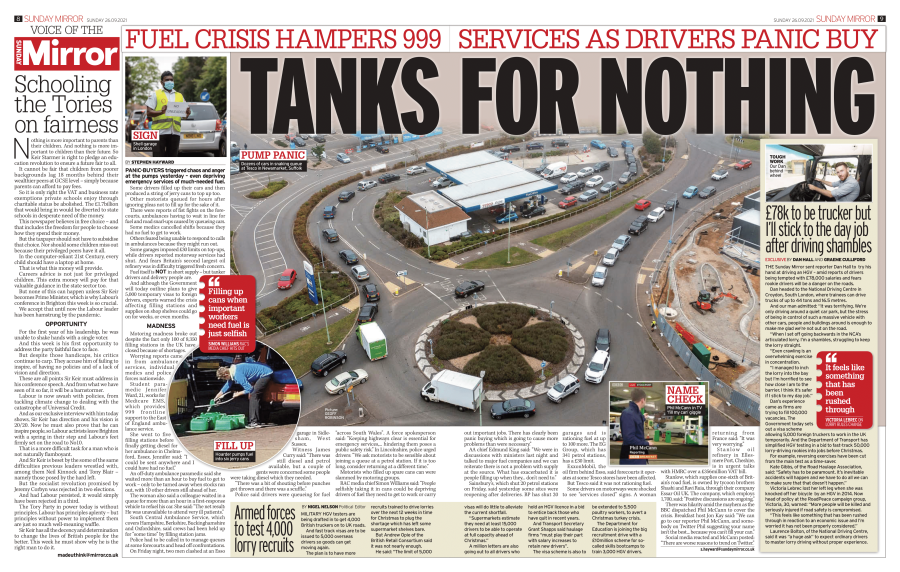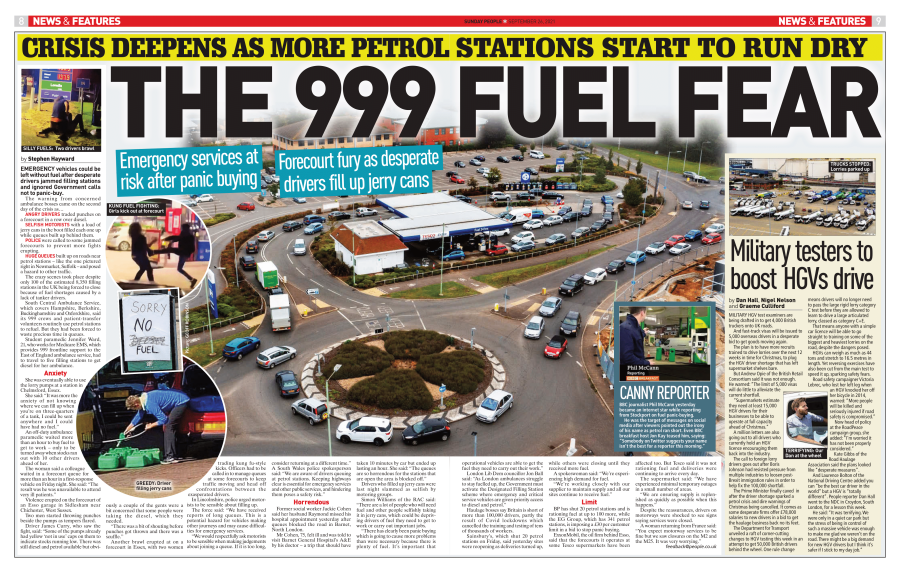 There were long queues outside petrol stations in Cambridge as many motorists made early morning trips to stock up on fuel and avoid the queues. It comes after Transport Secretary Grant Shapps said refineries had "plenty of petrol" and they could bring in the army to drive fuel tankers if necessary.
Our Story and Images Appeared In